Web pages of Mia Molvray and Paul Kores
Mia's science fiction home page and stories.
Open source software, experiences, download links.


Acid Test, social commentary blog, 2003 onward


On Government, an evolving ramble.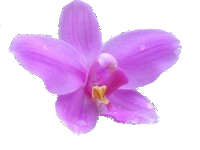 Plant, flower, landscape, and other nature pics. Over 2400 at last count.

Rights: Site covered by a creative commons license with the following limits: content may only be used without modification, for non-commercial purposes, and with attribution to Mia Molvray and this home page. (Html code for the link is here.) All other usage, please contact quoll at molvray dot com. If you link to or use any of these sites, please let me know. We'd love to hear from you!